Invisible Hearing Aids Are A Reality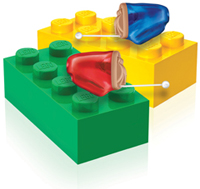 The very small devices are the latest and smallest invisible hearing aids available. They are so small, they are virtually undetectable. They are powerful, light as a feather and we guarantee you will forget you are wearing them!
If you would like to find out more about this innovative invisible hearing aid please feel free to call us for a no-obligation chat.
Ask us about the latest, discreet digital hearing aids and how they can improve your confidence as well as your quality of life. Our exceptional service & aftercare ensures you will receive the very best hearing healthcare possible.
We would love to hear from you